SITES INCLUDED IN DIGITAL KNOWLEDGE MANAGEMENT
Over a hundred direct data integrations with sites, maps, apps, and digital services all around the world, across verticals, languages, and geographies.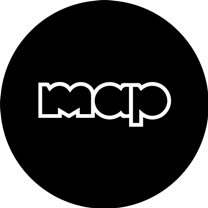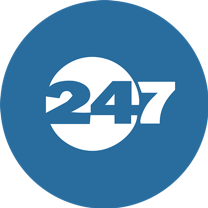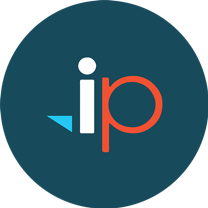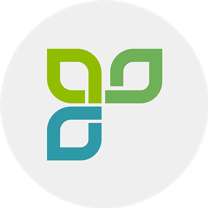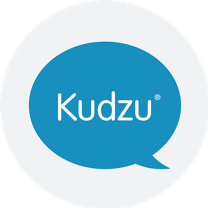 Popsycle will also makes sure that the records being updated are the only ones visible to consumers. Have you ever tried to check in somewhere on Facebook and noticed that there was more than one record for that location? That's because people can sometimes create rogue pages for businesses just by misspelling them when they check in! Popsycle's solution quiets the noise and routes all your customers' traffic to the right place.

In a case study conducted with Andrew Shotland, Duplicate Suppression can increase presence in Google's local search results by 20%.